The Chas Everitt International property group was the dream-child of founders Charles (Chas) and Tilla Everitt who started the company in 1980 and remain active in the Chas Everitt group and the real estate industry to this day. Opening their first office in Randburg, Gauteng, the organization has since evolved into the Chas Everitt International Property Group, a true family business, where ethics and values are an integral part of the company's DNA.
A dynamic organisation dedicated to giving clients, property buyers, tenants, landlords and sellers a competitive advantage in the marketplace, we can help clients relocate to any town or city in South Africa, or around the world through our international affiliations. At the same time, with our unique property solutions marketing strategy, we can attract more prospective purchasers and tenants for our property sellers and landlords.
The Chas Everitt International Property Group is seen as one of South Africa's premier estate agency groups, built on a 36-year-old foundation of solid family values and a desire not to just serve our clients well, but to become their lifelong property counsellors by delivering truly memorable service.
Our team of dedicated property professionals are local specialists armed with the widest array of marketing Solutions© and trained to guide you through the maze of purchasing, selling or letting property from start to finish - and beyond.
Our Value Proposition
As a dynamic organisation we believe that in all we do, we are committed to excellence and therefore constantly challenge the status quo, to ensure we remain dedicated to giving Chas Everitt Team Members and Clients the most competitive advantage in the marketplace.
This, combined with our unique Solutions, will attract more prospective purchasers and tenants for our Sellers and Landlords to ensure they receive unparalleled service, the highest possible value with the least inconvenience.
Chas Everitt is proud to be a member of Leading Real Estate Companies of the World®, a global network of more than 550 premier real estate companies with 4,000 offices and 128,000 sales associates in more than 55 countries around the world. LeadingRE produces more annual home sales than any other real estate network. While the real estate business is largely local in nature, the entity that connects all of these top brands is LeadingRE, whose affiliate companies sell US$351-billion annually in the US – more than any national franchise brand. It is also the number one group in terms of sales volume and unit transactions in 39% of the top 108 markets. LeadingRE firms have strong local reputations and many are long-established companies in the community. Only the best locally and regionally branded firms are invited to become members, because each firm's local brand and performance reflect upon other affiliates nationally and globally.
The Chas Team
OUR SUCCESS AS AN INTERNATIONAL PROPERTY GROUP IS LARGELY DUE TO ALL OF US WORKING AS A TEAM.
Here's whom you'll find on our team, no matter where in South Africa you are:
An experienced management team
A highly motivated, trained and professional group of property consultants
An excellent administrative team that supports management, property consultants and our clients
A base of loyal clients who continue to use Chas Everitt and recommend us to their friends.
Our Leadership Team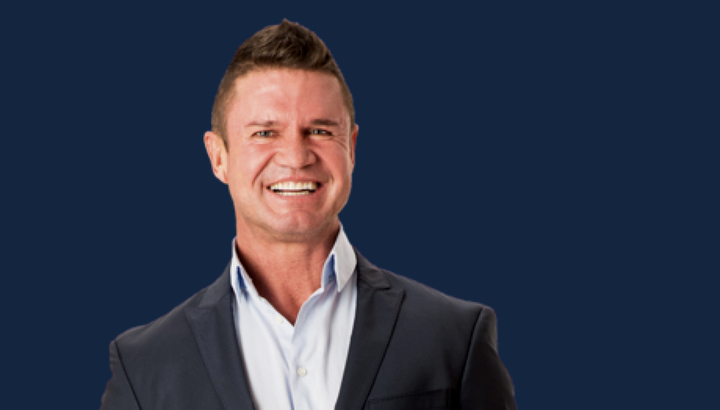 Charles Beresford Everitt
MD of Chas Everitt International Property Group
Known in the South African and International real estate industry as Berry Everitt. Growing up in the real estate industry under the guidance of Charles and Tilla Everitt, founders of Chas Everitt, Berry has been exposed to all aspects of the industry. He began his career in the financial industry as a trainee liquidator at Arthur Young Trust and Management and studying a CIS in Durban, he began to develop his skills in the financial and business arena. These selfsame skills serendipitously ended up with him joining the family business and becoming MD in 1998. In 2001 Berry won the Property Professional Club's Young Lion Award and the Industry's Mover and Shaker Award in 2003.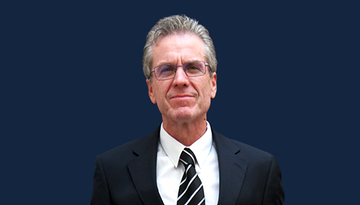 Barry Davies
Director
In 2003 Barry Davies joined the group as a partner, followed closely by a rapid growth in franchises across South Africa.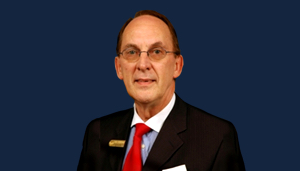 Roderick Brian Williams
CEO of Training and Franchising
In 2000 the Chas Everitt management team was joined by well-respected industry trainer and former National Operations Manager of ERA South Africa, Roderick Williams, who now heads up the group's Operations, Training and Business Analysis division. Rod began his career as an Architect, and now after 25 years training in the Real Estate industry, internationally and locally, he is one of the best trainers in South Africa.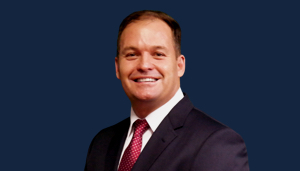 Greg Harris
CEO of Property Rental Division
After setting up Lighthouse Property Group in Kwa Zulu Natal, Greg teamed up with Chas Everitt International in 2008 to establish the Chas Everitt Property Rentals franchise. With our expert team's knowledge of property rentals, this new division will be well equipped to handle any and all issues pertaining to property rentals throughout South Africa.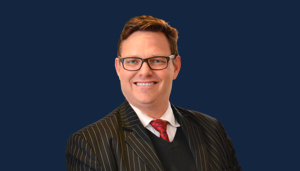 Rory O'Hagan
CEO of Chas Everitt Luxury Portfolio, South Africa
Rory's focus is growing the business presence and capabilities in the Luxury arena both within South Africa as well as offshore. Previously CEO of the Rental Cafe and Head of Personal Banking for Nedbank, Rory has a wealth of information, connections and expertise to grow this division.