Chas Everitt Rental Management Systems, Accounting, and Inspection App
We give our Rental Franchises, administrators and agents the choice of the best rental management and accounting systems on the market. This provides peace of mind and no effort to the Landlord, but also provides the Tenant with a professional and secure experience.

PayProp
PayProp was launched in 2014. Since then it has grown quickly to become a leading processor of rental payments for the property management industry, and today serves a large and diverse customer base of letting agents.
PayProp is an automated rental payment and reconciliation platform that is both easier to use and more powerful than solutions offered by banks and traditional software vendors.
Our platform sets the standard for speed and accuracy of payments as well as cost and payment status transparency, offering our customers complete transactional control and regulatory compliance.
PayProp is part of the Humanstate Group, an international private technology services group with subsidiaries in the United Kingdom, Canada, Switzerland and South Africa.

Everrent
EVERRENT is an accounting and rental administration Management software program that has been written with the advice of Auditors, Accountants and Attorneys with great success.
EVERRENT is a sophisticated and comprehensive system integrating property management with a complete accounting function, from the listing of the property all through to the final refund of the deposit, and is fully designed for Trust management accounting, allowing the agency to perform all daily accounting (i.e. bank statement imports, payments, and more) as well as administration functions (i.e. sending out statements, managing repairs, and more) with ease.
In addition, the system ensures that all the information, data and documents loaded to the system is secure and loaded to our cloud drive and server all in real-time.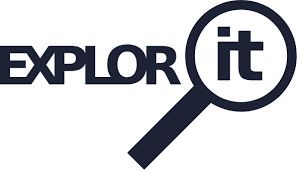 ExplorIT
The ExplorIT Rental Management System forms the biggest part of ExplorIT services, and the system is specifically designed for Rental Management Agents.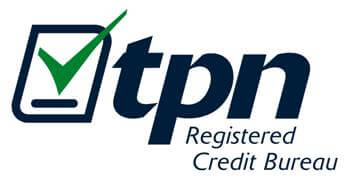 TPN
TPN is the leading Credit Bureau throughout Africa and they specialise in vetting tenants for rental properties.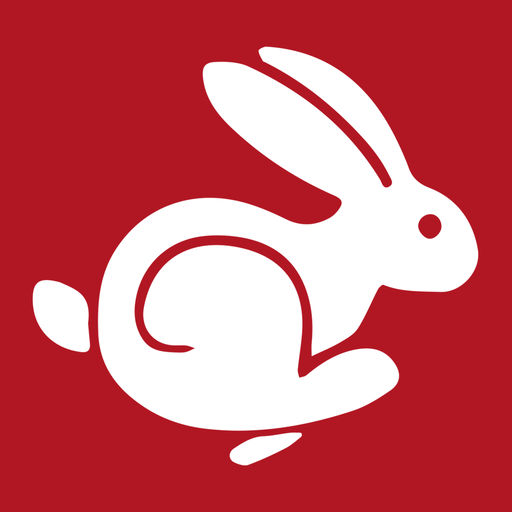 Redrabbit
Redrabbit is a maintenance and inspection app, and overs not only maintenance management, but also integrates inspections and excellent communications platform
Chas Everitt Rental Management Systems provides:
ADMIN
ACCOUNTING
BENEFITS
Admin Dashboards
Rental Management
Create and Send Tenants Statements and Owner Statements
Online Owner and Tenant Statement Portals
Add all your Property, Owner, Tenant, Rental Mandate and Lease Information
Manage Arrear Debtors through reports, bulk emailing/SMSing and/or send payment History Report to TPN (PayProp)
Create and manage Maintenance and Inspections
Bulk Email and SMS correspondence
View property on Google Maps
Property Database
Manage and create User Restricted Access
Manage Rental Escalations (PayProp/ABSA)
Full Property listings service through Fusion (PayProp/ABSA)
Pop-up reminders for birthdays, leases up for expiry, escalations, vacating tenants and much more
Save, Share and Manage all your Emails, SMSes, Photos and Documents (Leases, Mandates, Inspection Lists etc.)
People Database
SMS integration with WINSMS
Accounting Dashboards
Full Accounting Package for Multiple Cash Books
Import of Bank Statements from online banking and SagePay
Export payments to FNB Business Enterprise and SagePay
Business, Trust and Deposit cash book management
Full accounting reporting system: Bank Reconciliation, Trust to Business, Journals, Trust Transactions, Trial Balances, Trust-Trial Balances, Deposit Trial Balances, Tax Reports, etc
Fees and Fee Reports
Run and process Trust to Business Transfer
Split commissions between agent and agency
Process Journals for all reallocations
Manage and process tenant charges in bulk
Manage all your Owner, Tenant, Contractors, Agents, Prospective Clients and more
Manage all your properties and complexes
Bulk emailing using templates and codes makes communication effortless
Arrear Debtor Management through Bulk Emailing of Arrear Debtors and integrated TPN reporting
Unlimited and secure database
Knowledge management and distribution across your organisation
Full reporting features for tax and audit purposes reducing both the hassle and cost of audits
Fully customisable user restriction to various EVERRENT features
Reduced cost due to mismanagement of accounts and wasted man hours
Manage repairs/Maintenance with Repair reports, Job Cards, Quotes requests, and more
Online portals for Owners and Tenants
Principals, bookkeepers and agents can work offsite and online